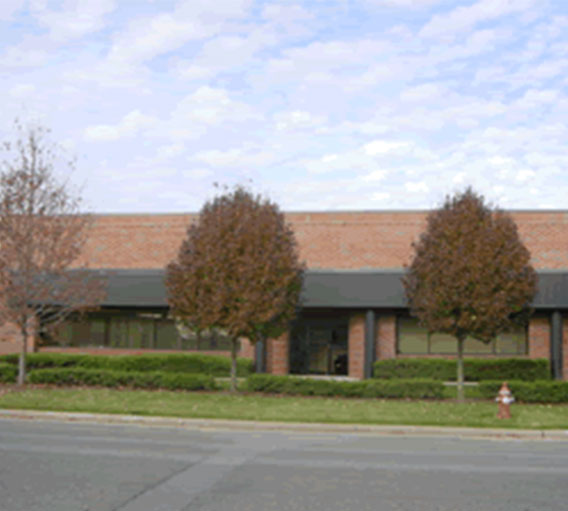 Elevator Motors/Materials Corporation (EMCO) has been providing equipment to the elevator industry for over 45 years. During that time, we have built long term relationships with our customers and suppliers dedicated to providing quality products in a timely manner.
Our employees are not only well versed in the products we provide but are knowledgeable about elevators and their operation. This allows us to provide our customers with the technical expertise and service that is expected from a world class supplier.
All of our products are designed and manufactured to ensure the safe transport of the passengers and reliable operation of the elevator.
Our large inventory assures product availability and our location in the New York metropolitan area insures quick access to every major carrier and mode of transport.
Serving the Elevator Industry
for over 40 years